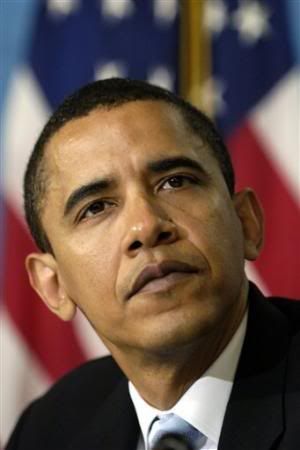 The countdown is coming to a close. Barack Obama will be President in just under 25 hours. I am so proud to have taken part in American history by supporting and voting for Obama. And even if you
didn't
vote for him, just being an American on the day when the first black President is inaugurated is a big deal.
There is no doubt that tomorrow will be a powerful and emotional day for the people of the United States. By electing Obama as the first black President, we've proved we are a nation of one people. We promote equality for all. We care about electing the best candidate for the job, no matter the color of his skin.

Today, more than ever, I am proud to be an American.